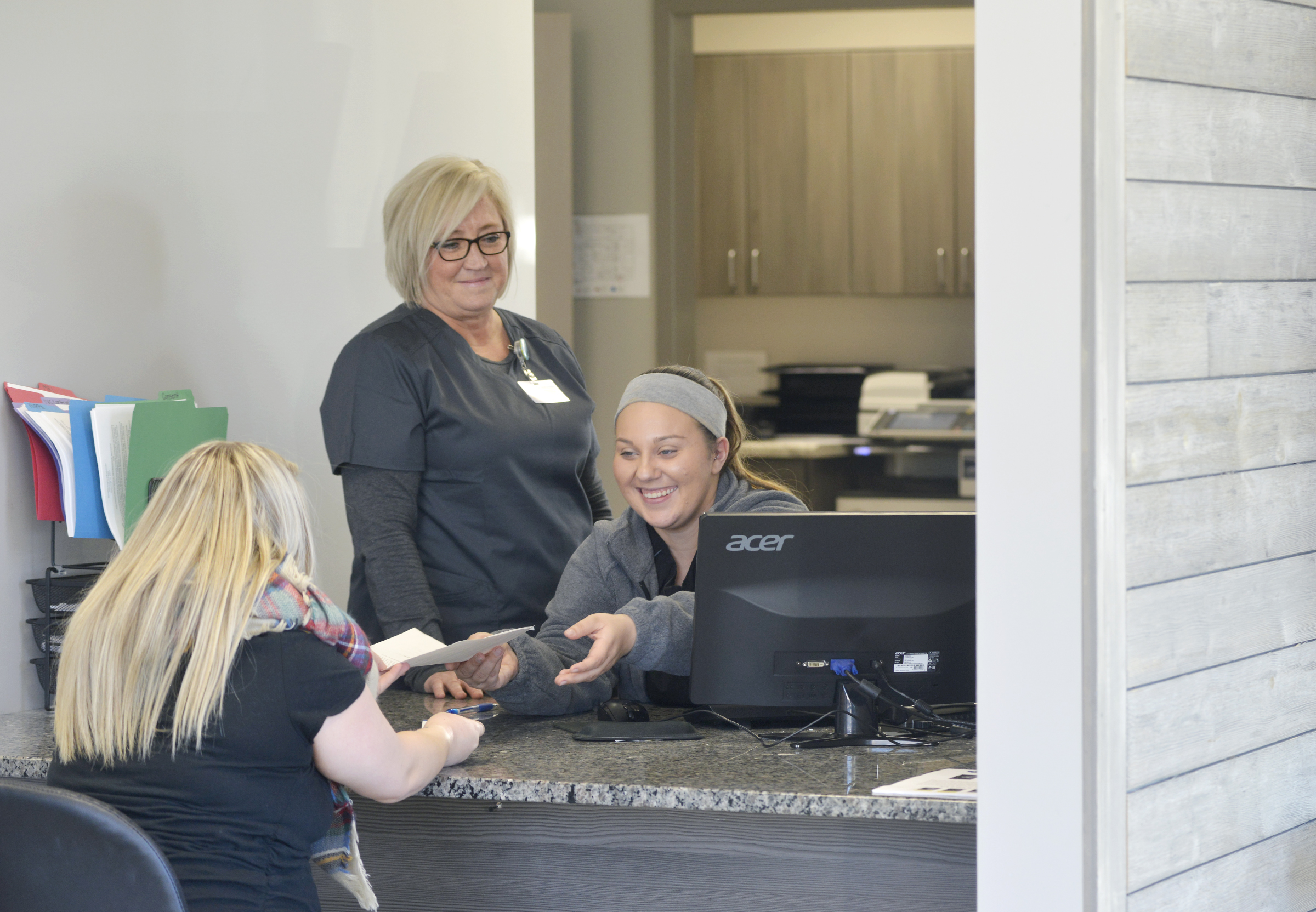 YOU CAN PAY ONLINE
Do you have a statement or invoice that you need to pay online?
All we will need to know is the account number to allow you to process your secure online payment.
CLICK THE BUTTON BELOW THAT MATCHES
THE FIRST FOUR NUMBERS OF YOUR ACCOUNT.
0009
0011
0012
0013
0014
0021
0024
0025
0026
0027
0030
0032
0040
OR CALL US
If you have difficulties or would like to pay via phone, please call us.
(423) 760-4875